Domaining Made
Simple & Automatic
A super domain system to simplify and automate your domain portfolio when listing your domains for sale on multiple marketplaces
Leading marketplaces and payment gateways supported
Everything you need for domaining
Not sure? Launch demo
Domains management, market listings synchronize, finances tracking Everything you need to expertise your domain investing workflow
Domain in one place

Manage all of your domains in one place and quickly fix discrepancies. Save yourself more than 90% time by upgrading your workflow like a domain expert

SSL landing page

We will automatically set up beautiful SSL for sale landing pages for your domains if you host your domains with our nameservers

Marketplaces automation

Manage all your listings in one place, we will sync your offer and price setting automatically across multiple marketplaces at an effortless way

Finance tracking

Track all your purchases, renewals, transfers, installments, and sales across all platforms. Your financial reports will have an insight look with all detail metrics

Built in offer system

We have built a simple yet powerful chatting like transaction system for you. Just negotiate offers with buyer and complete more sales like chatting with your friends

Payment gateway interact

We support industry leading payment gateways including Dan.com Escrow.com and Stripe. Get set up in seconds, you could start to sell your domains immediately paying lower commissions
Beautiful For-Sale Pages
Get set up with a few clicks and you are ready to have well designed SSL for sale landing pages for your domains
Multiple built-in layouts

We have designed four built-in for sale landing layouts you can choose from:

Mini

,

Standard

,

Brandable

and

Contact

.

Auto SSL hosting

We will automatically generate SSL certificate for your domains when hosting domains with our nameservers:

ns1.sudos.co

and

ns2.sudos.co

Integrations

We have shipped integrations with industry-leading solutions such as

Dan.com

,

Escrow.com

and

Stripe

on for sale landing pages.
Sell faster & more
Your Own Marketplace
Domainers on Sudos can easily set up their own White Label Marketplace using custom domain and live chat integrations! Try live demo 👉 51Name.com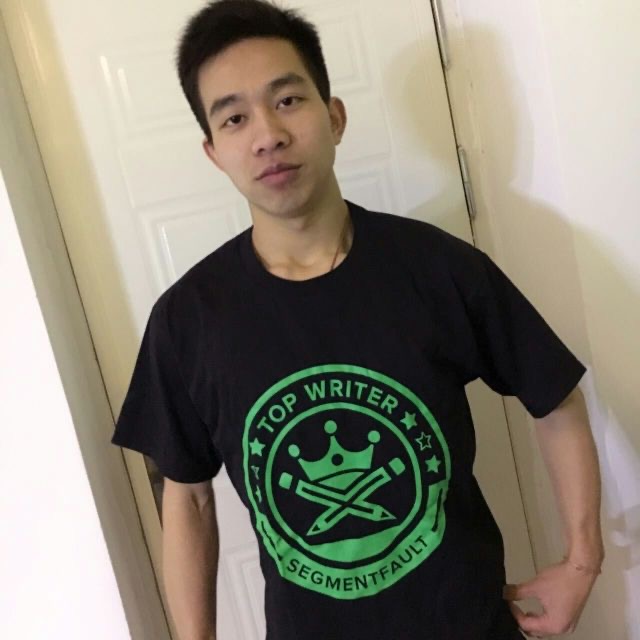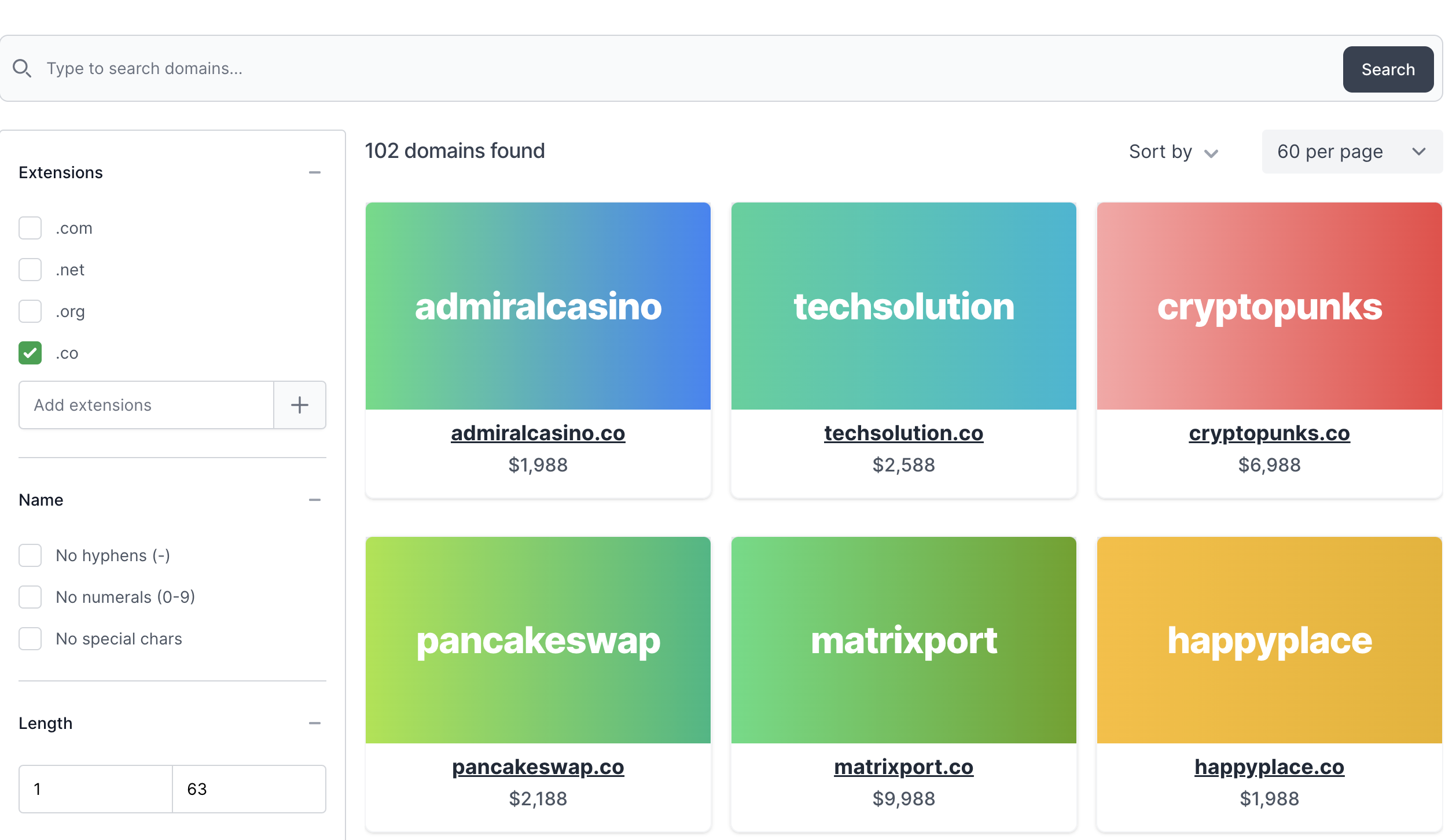 Affordable plans for every domainer
We know there are all kinds of domain investors out there worldwide.
No matter what size your domain portfolio is, we got a suitable plan for you.
$ 6 / year / month - 50% OFF
Up to 500 active domains
Manage all domains and sales in one place

Marketplaces listing automation

Integrated with major registrars

Built in offers and transactions system

Dan.com Escrow.com and Stripe supported

Auto DNS TXT records for verification

Brandable HTTPS for sale landing page
No credit card required • Cancel at anytime
Frequently asked questions
Can I cancel at anytime?

Yes, you can cancel anytime no questions are asked while you cancel but we would highly appreciate if you will give us some feedback.

How secure is Sudos.com?

Protecting the data you trust to Sudos is our first priority. All your data is fully secured and encrypted by our full-site SSL technology.

Do you offer discounts?

Yes, we may offer discounts occasionally. Keep eyes on our newsletter emails or follow us on Twitter.

How do you process subscription on Sudos?

All our subscription payment processes are provided and secured by Paddle.com . We won't touch any of your credit card data.

What is your refund policy?

We offer 14 days money-back guarantee. No questions asked when refund. We aim high at being focused on building relationships with our customers and community.

How can I request a refund if I'm not satisfied?

Create a refund support ticket or send an email to [email protected] with your Sudos account email address. We will refund within 3 business days and your fund might take a few days to process.